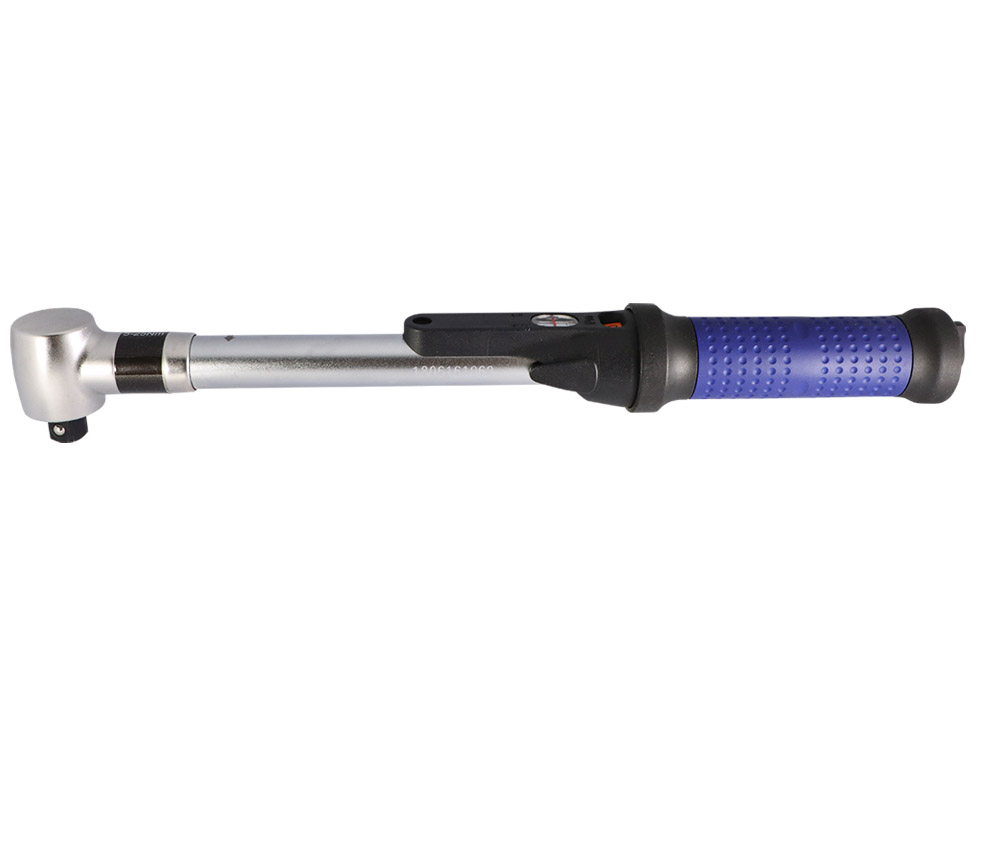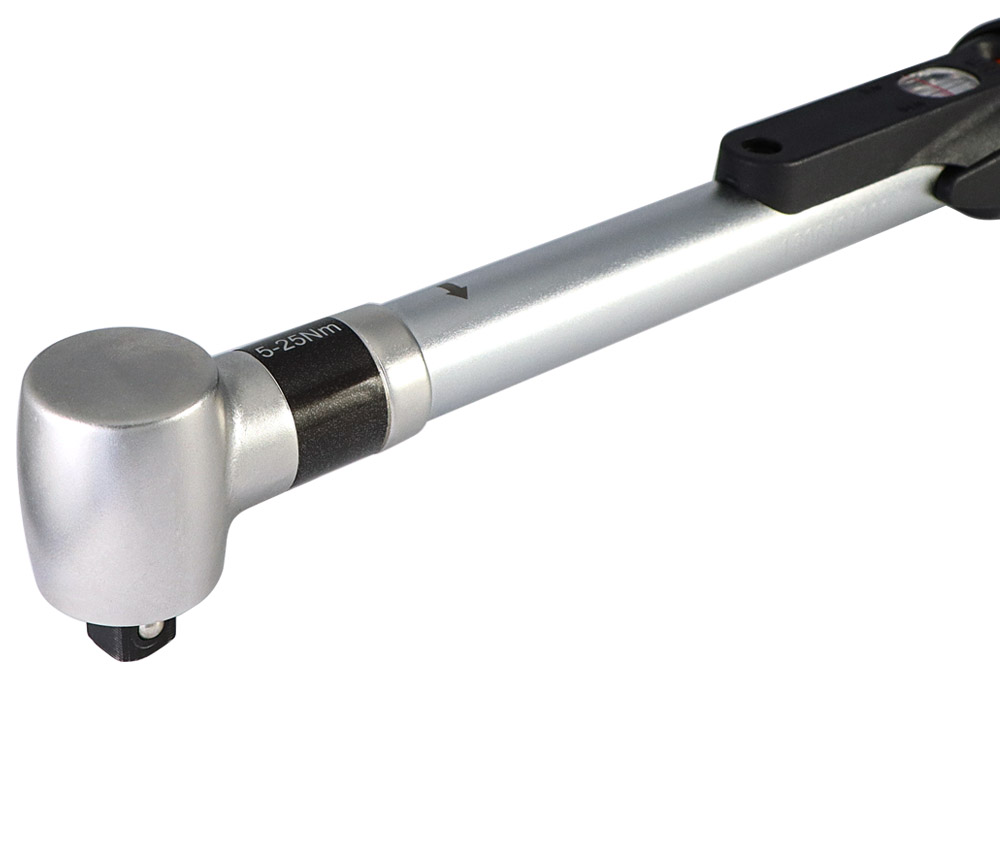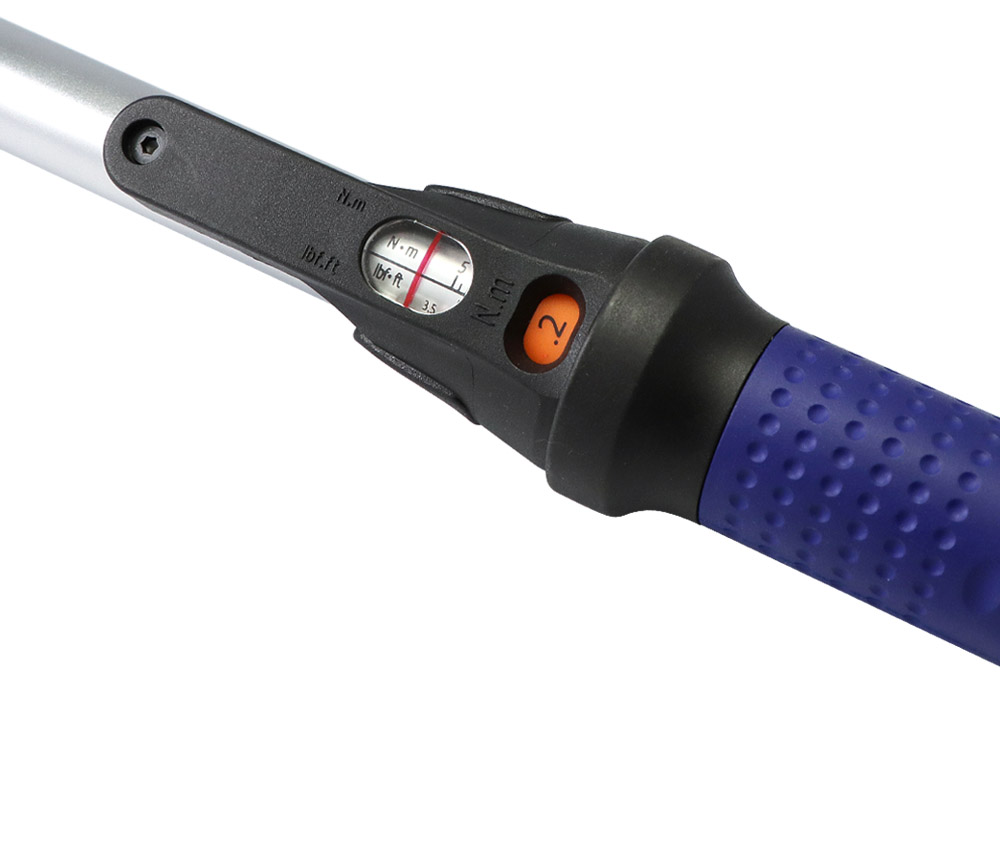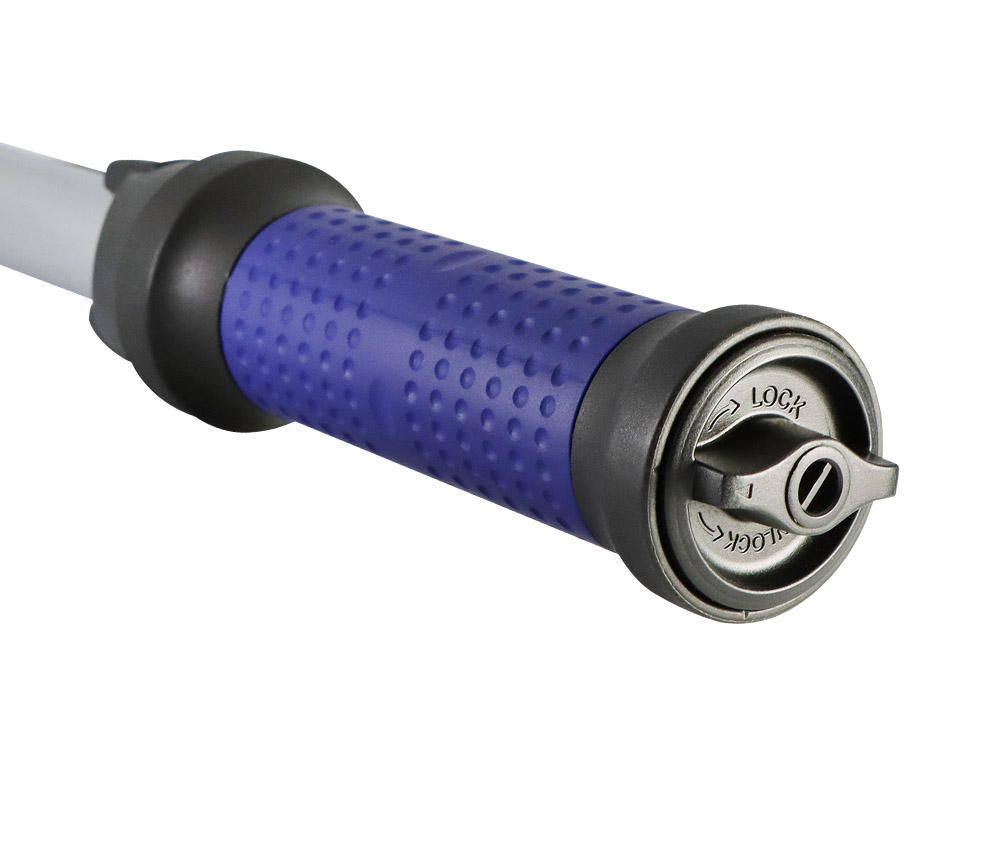 ADJUSTABLE SLIPPING TORQUE WRENCH
Features:
Its unique continuous slipping mechanism prevents over tightening.

With 36 teeth gear.

For DIY, professional and industrial applications.
Laser engraved dual scale N-m and lbf-ft.

Ergonomic rubber handle for better grip.

Locking button for the torque setting.

Clear "click" sound when required torque value is reached.

Accuracy: ±6%. (1-5NM, 2-10NM)

Accuracy: ±4%. (5-25NM, 10-60NM, 20-100NM)

Meets DIN ISO 6789 & ASME B107.300-2010 quality standards.
Item No. KTM0101001